Nilyma

British Bengali Designer & Photographer based in London




BEGGINING
My obsession with making clothes started maybe when I was 14 from cutting up saris and turning them into dresses, since then my style of creating has constantly been evolving through my adventures around the world to my day to day life, taking inspiration through my eyes and exploring my moods to create collections which are playful, feminine and empowering.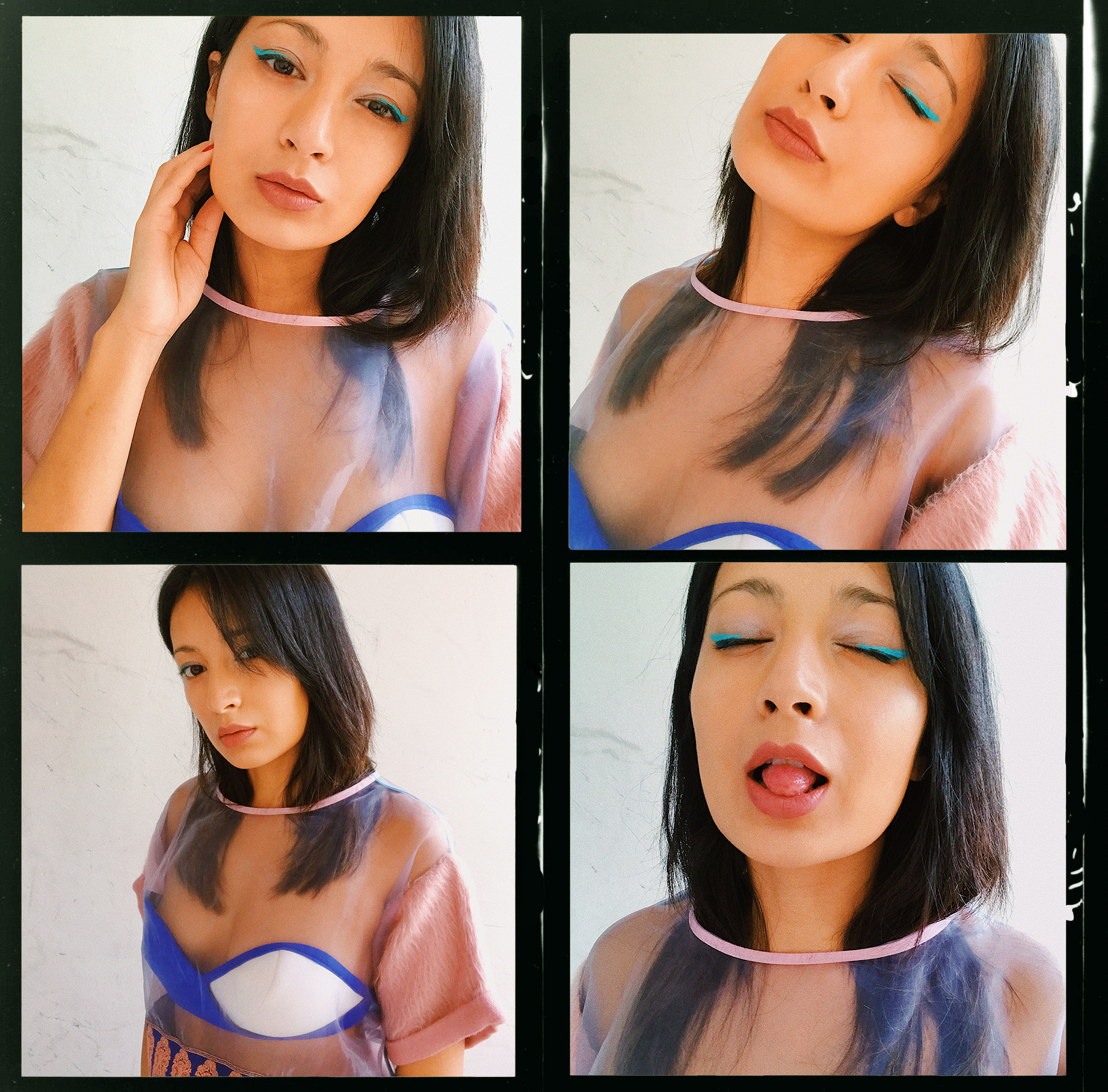 PRODUCTION
Each piece is individually handmade carefully with love which makes every item is one of a kind.
All fabrics are sourced locally from independent businesses or brought from local shops/markets from my travels.
Shop with Yllin if you are consciously trying to avoid sweatshop labour and the fast fashion industry. Currently all items are handmade by Nilyma.

Yllin is independently ran all by myself, in fact there hasn't been a proper launch yet.
I hand make all clothing at home with love and care. I also work full time during the day like other creative's in London chasing dreams from our bedrooms.

I want my brand to grow and be able to support itself, in order to grow however I need my clothing to be recognised by the outside world to start with by getting it into independent retail stores so it's out there for the world to see, touch and try on. I want to get my clothing produced but still be part of the slow fashion industry and try to get my new collection into an ethical production line. Now to start something like this I need to have some kind of financial support which is why I thought I would try to make paypal pool, if anyone wants to or has anything they are willing to spare and wants to help me out to properly launch my clothing line then that would be amazing and truly a dream come true, any contribution of any amount would be greatly appreciated.
Thank you 💕