Nilyma
নিলি
British Bengali Designer & Photographer based in London




BEGGINING
My obsession with making clothes started maybe when I was 14 from cutting up saris and turning them into dresses, since then my style of creating has constantly been evolving through my adventures around the world to my day to day life, taking inspiration through my eyes and exploring my moods to create collections which are playful, feminine and empowering.
Since starting Yllin I have grown more against the fast fashion industry and over consuming. I want Yllin to be a part something that will help leave a better footprint on our planet and to remind consumers about the beauty of hand crafted pieces.
I am very grateful that I am able to share the journey of my work with you.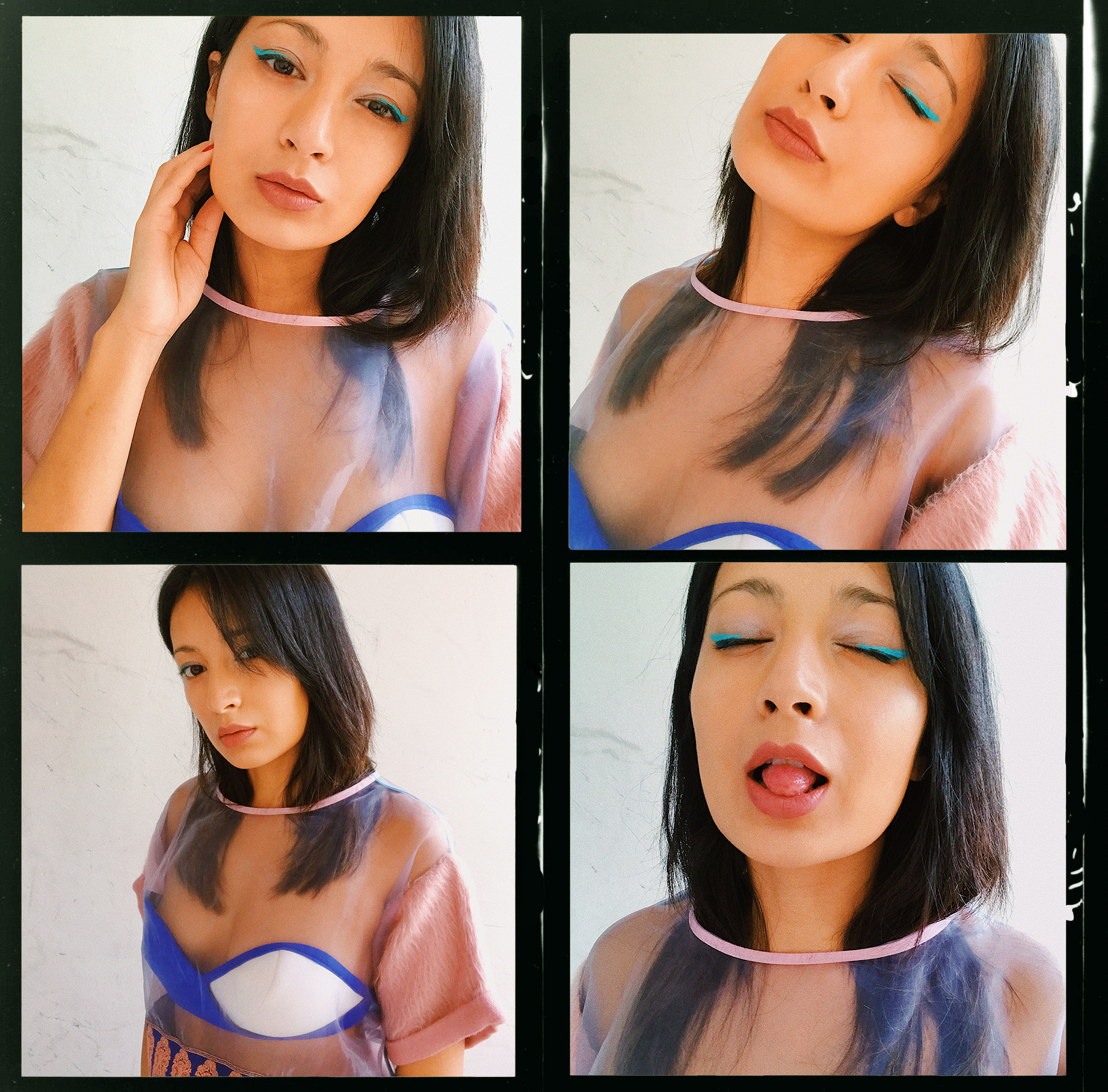 PRODUCTION
Each piece is individually hand made carefully with love. All fabrics are sourced locally from independent businesses or brought from local shops/markets from my travels. Everything is made in small quantities, once the fabric runs out its difficult to get the same fabric again. The item you choose is sure to stay with you for a very long.
A R C H I V E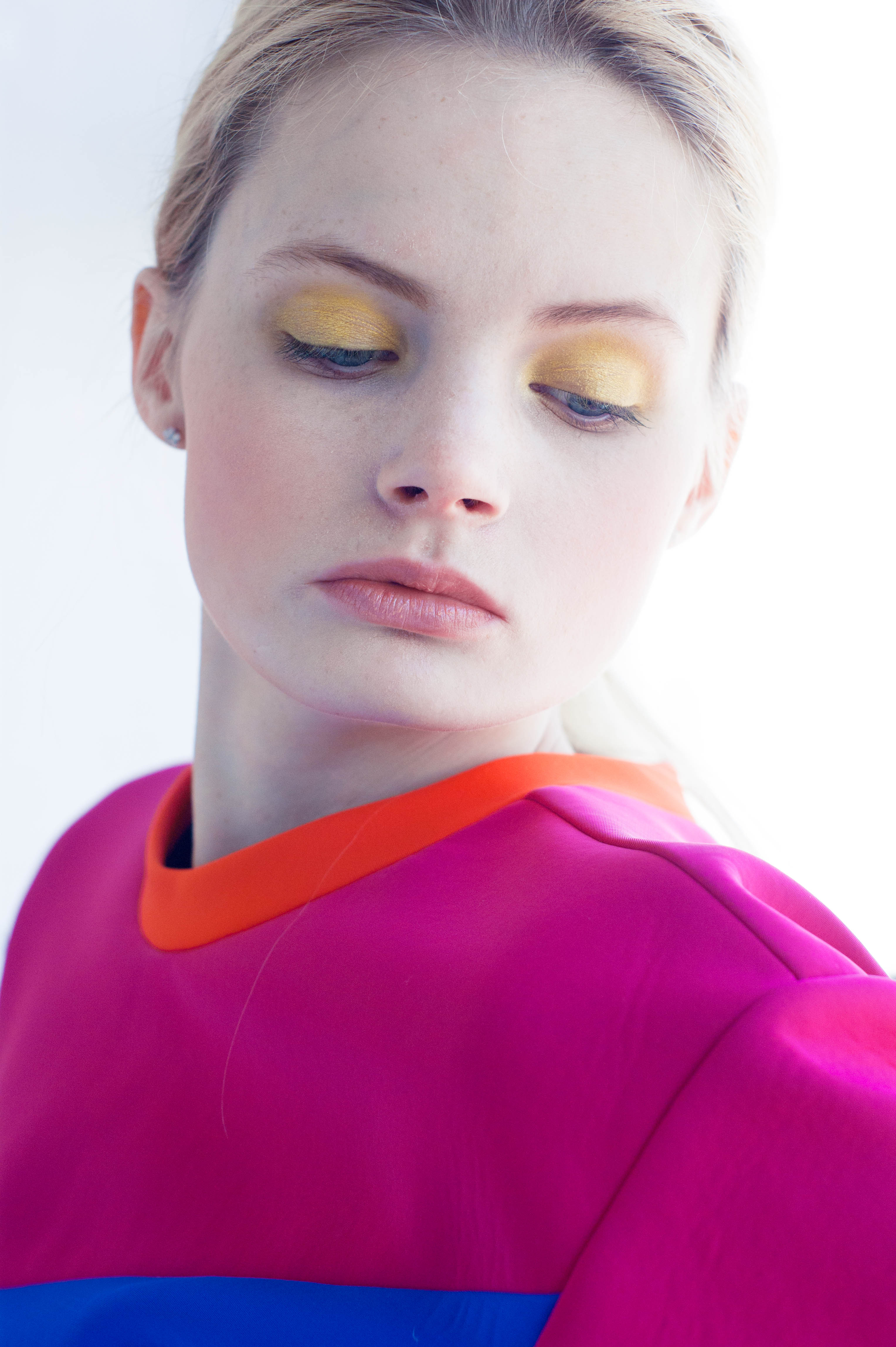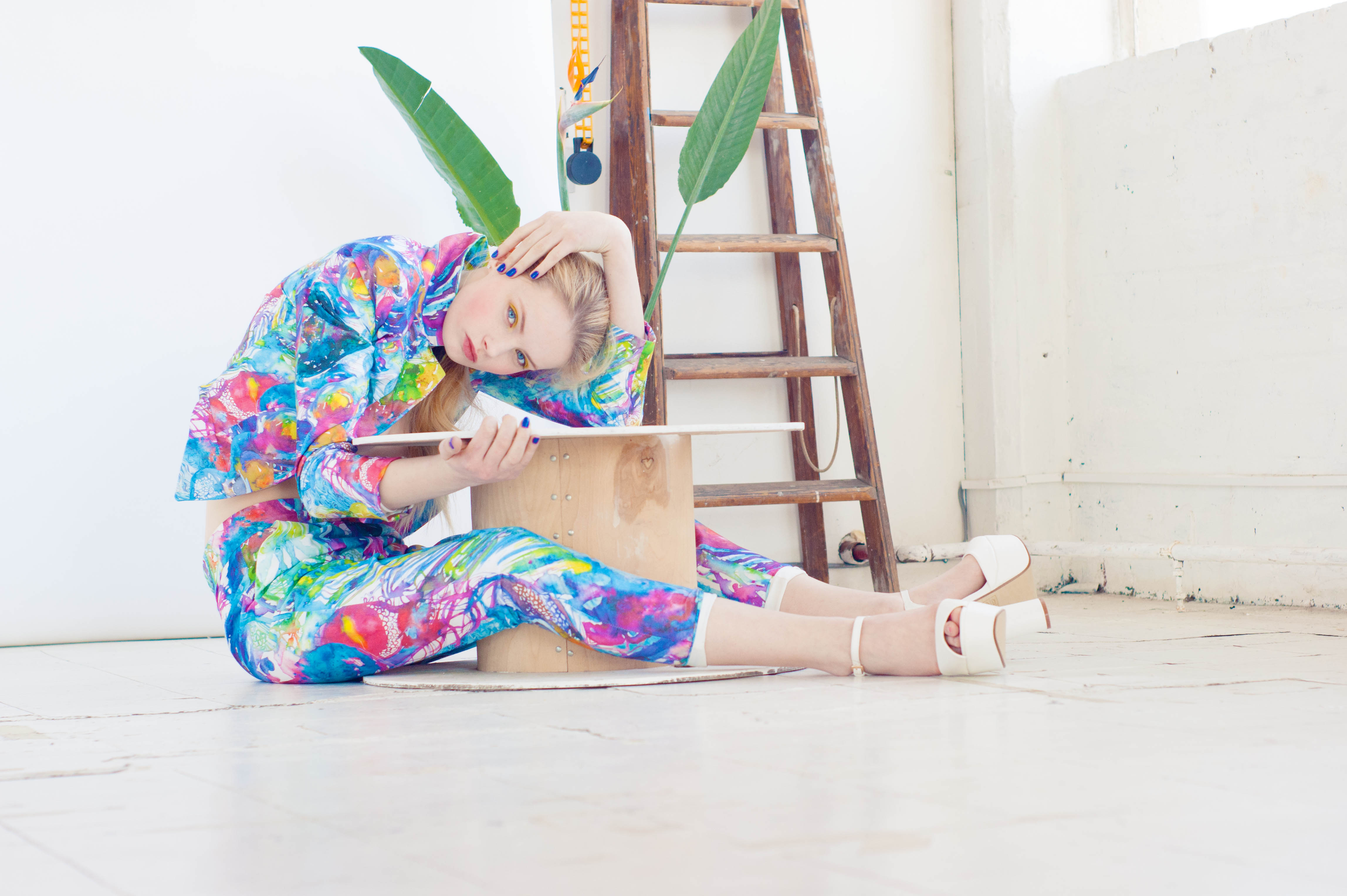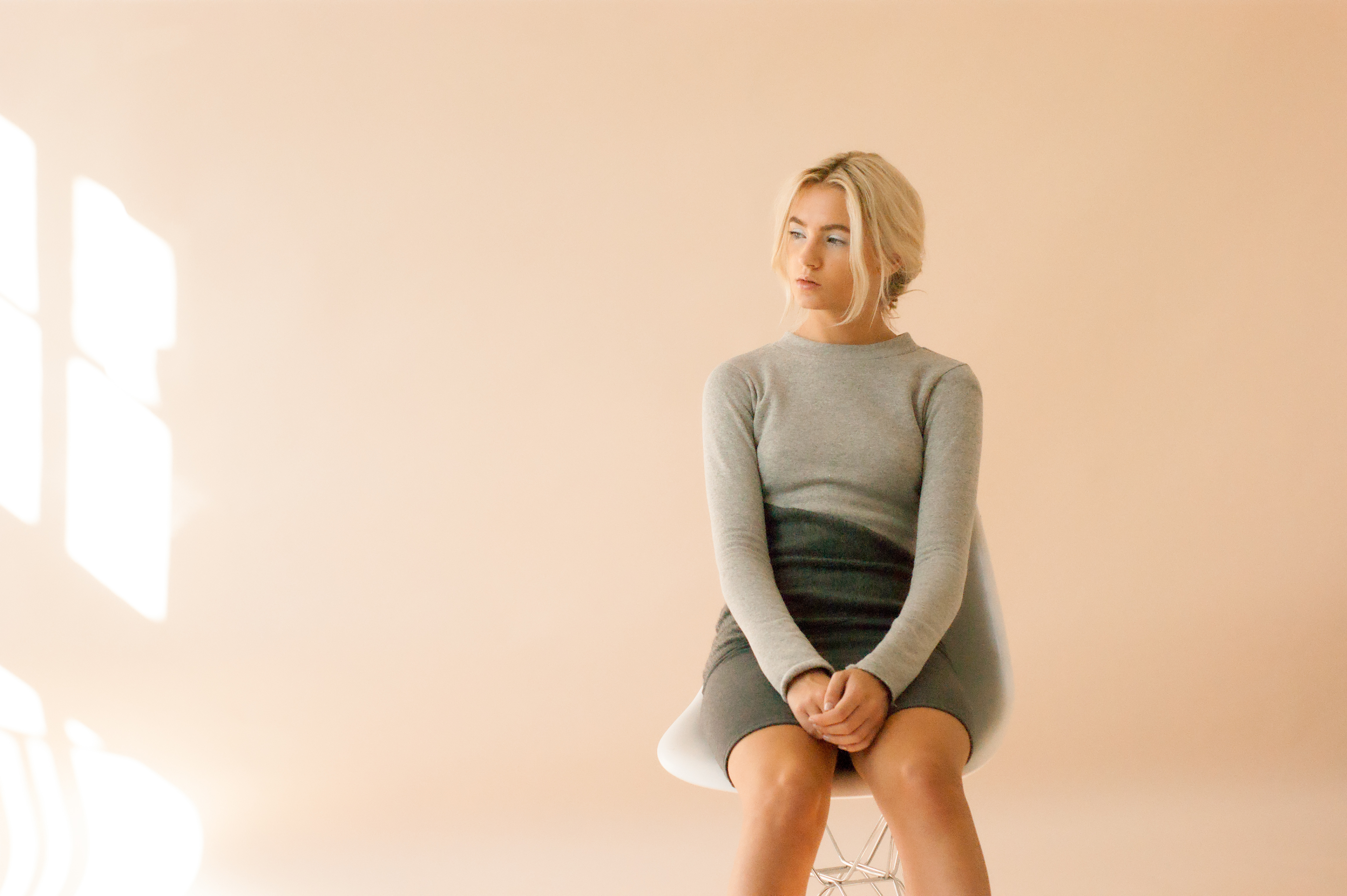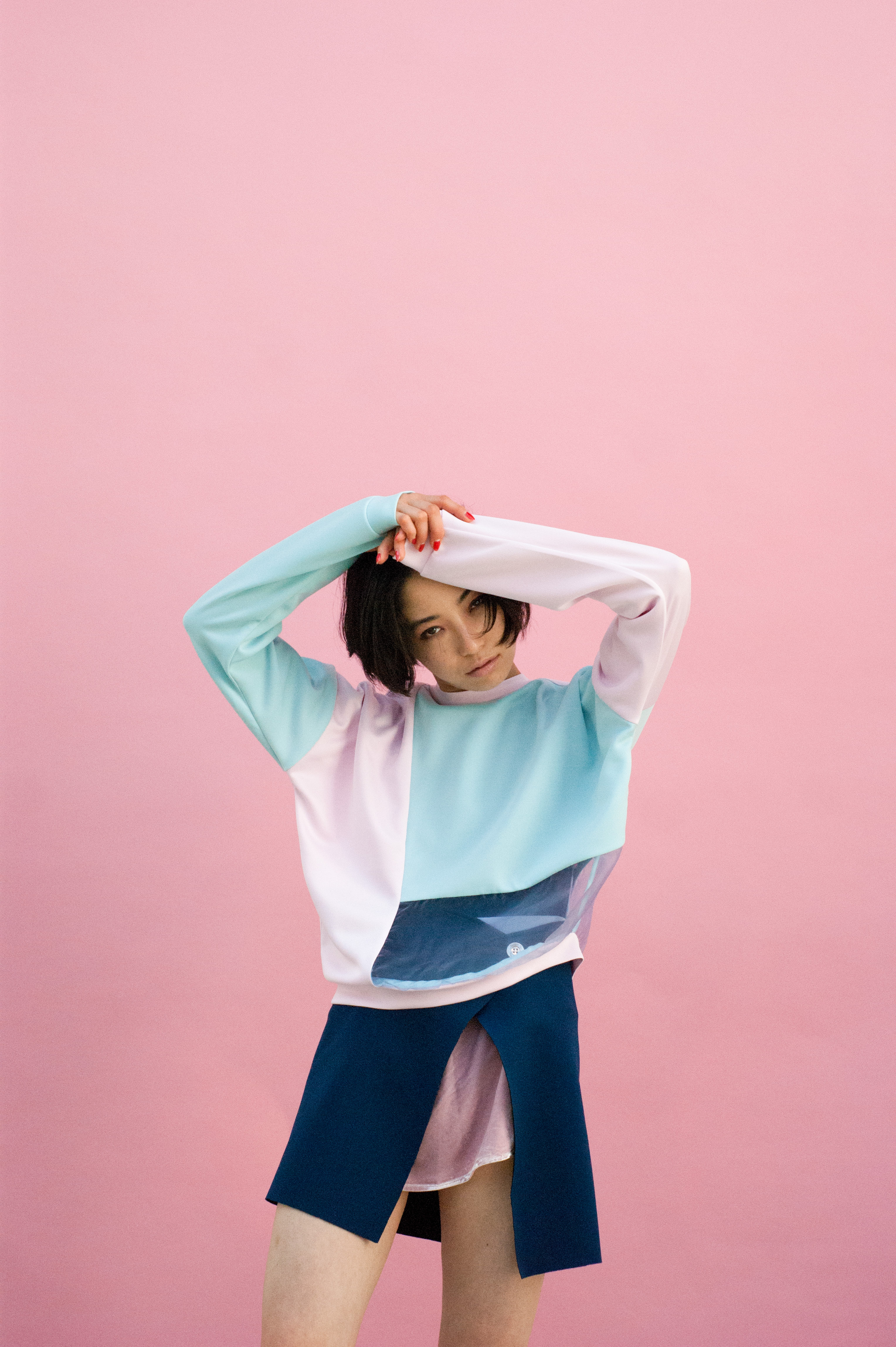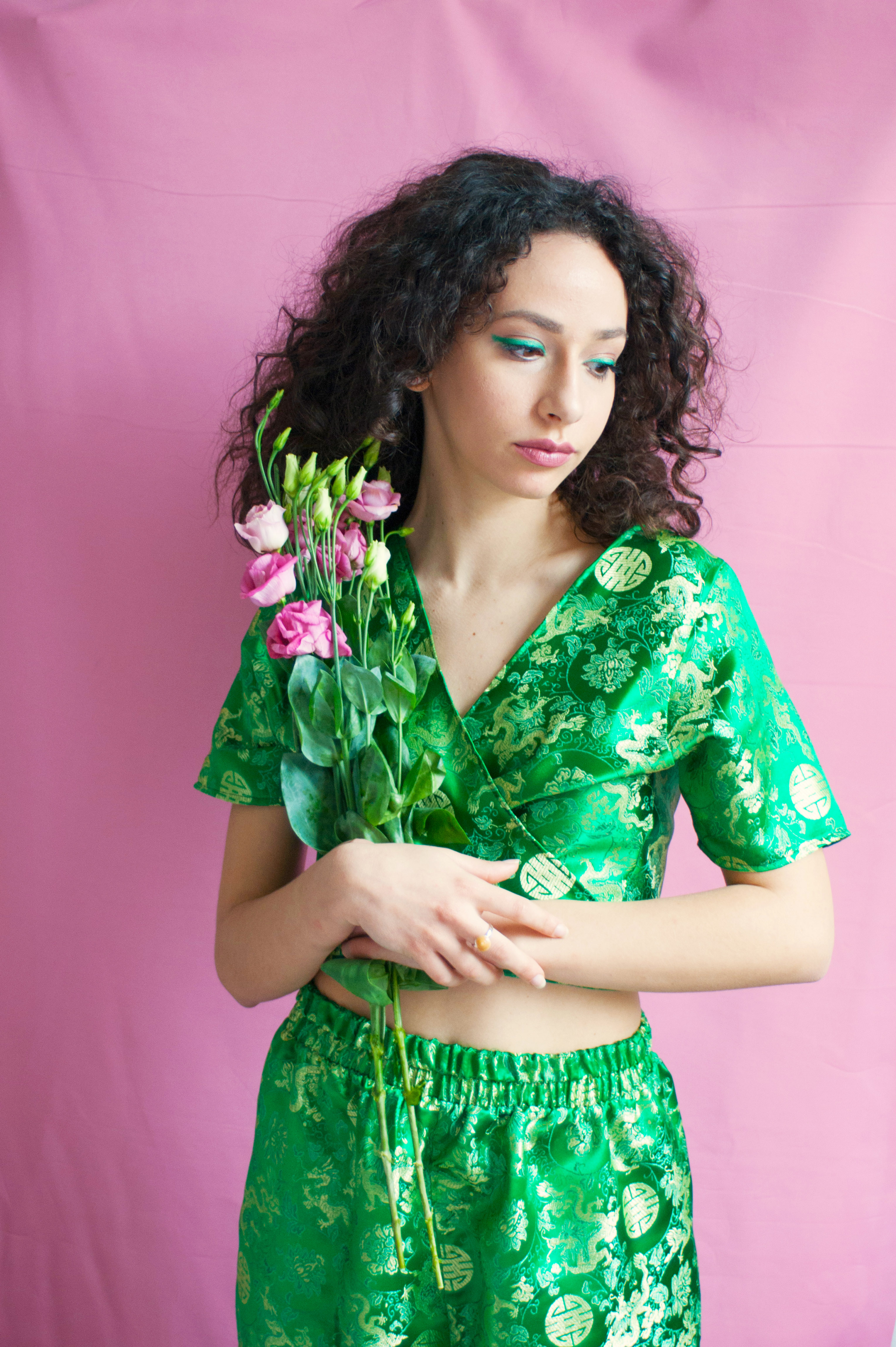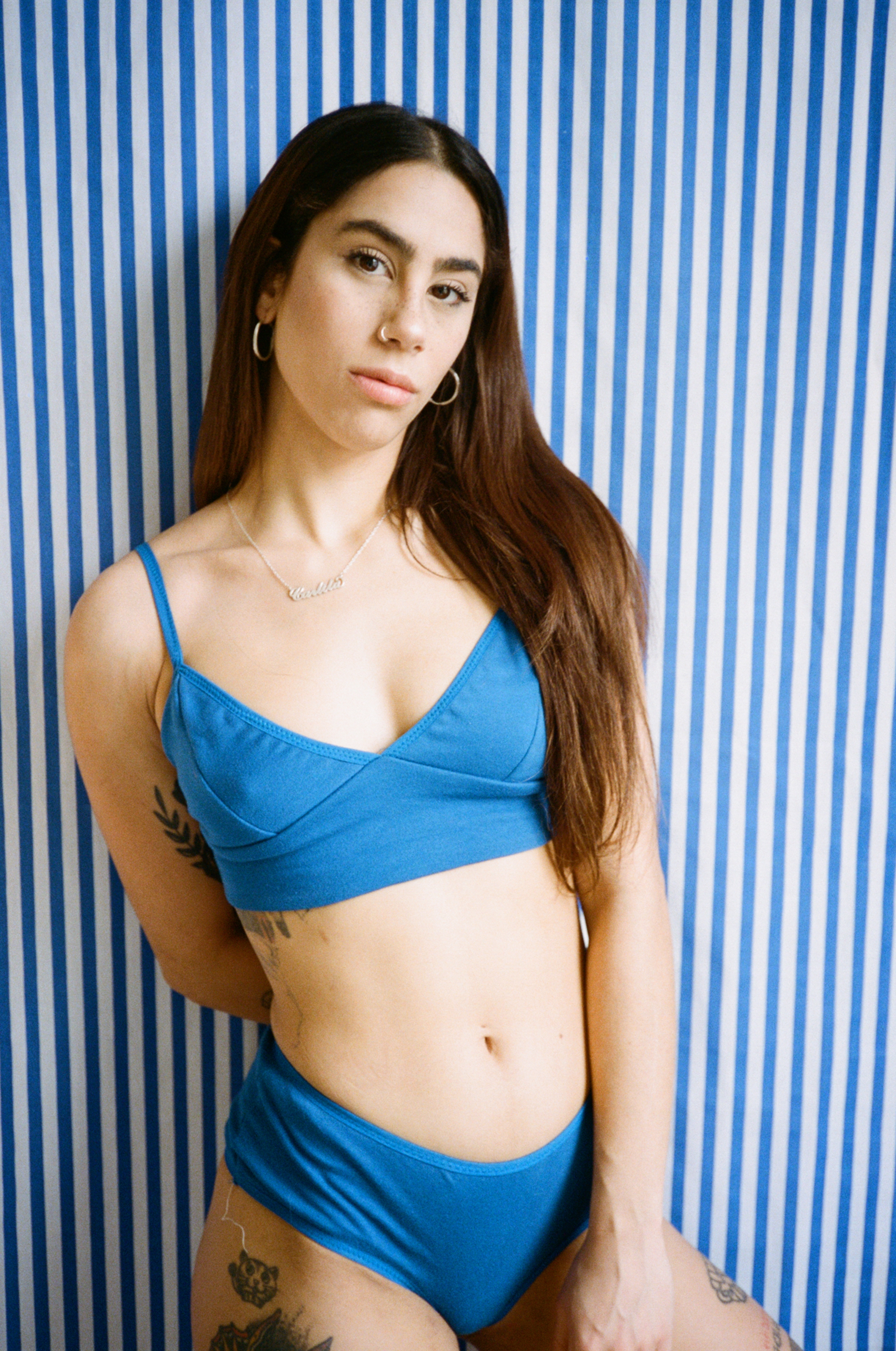 All lookbooks photographed by Nilyma