Neon Sheer Jumper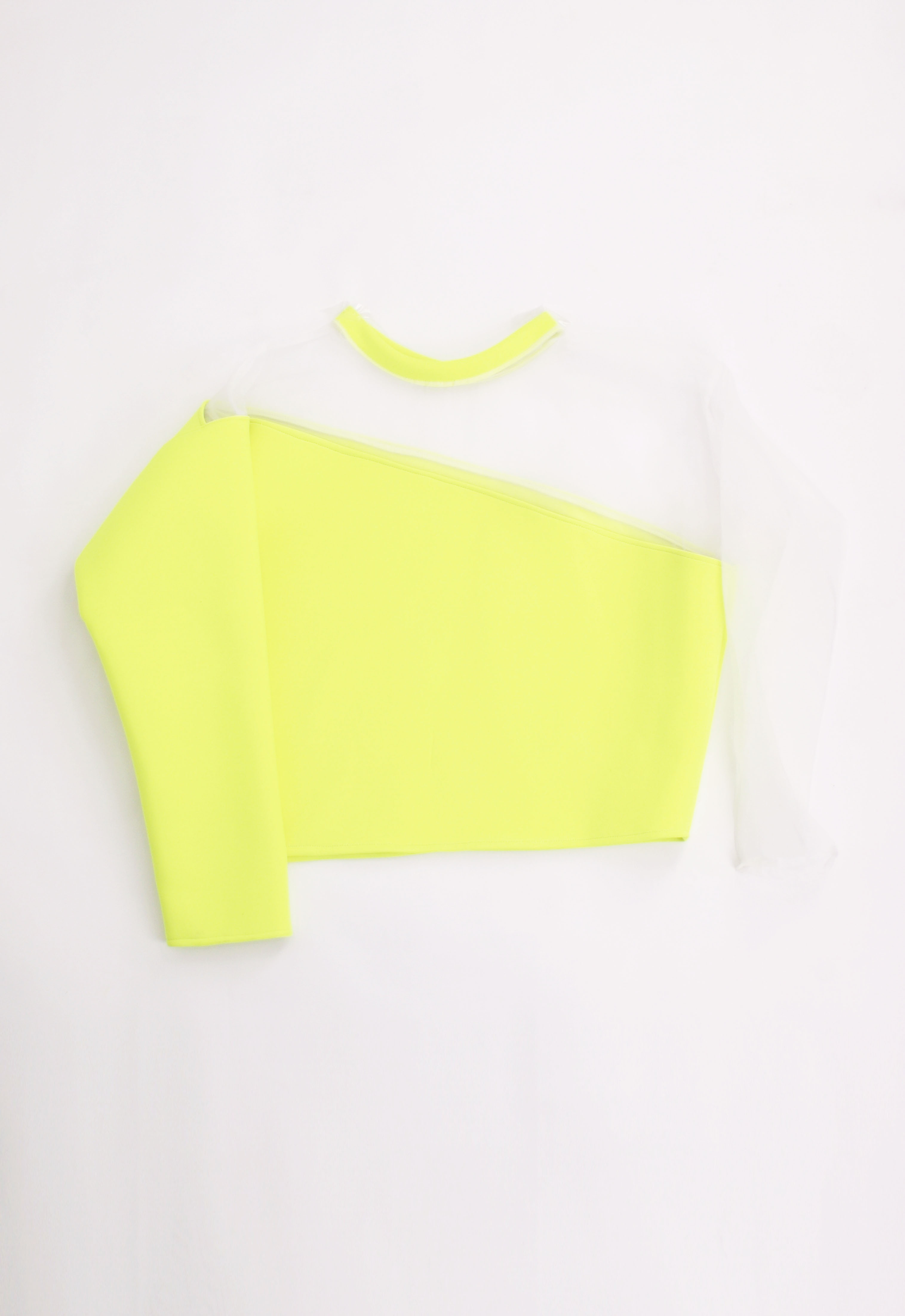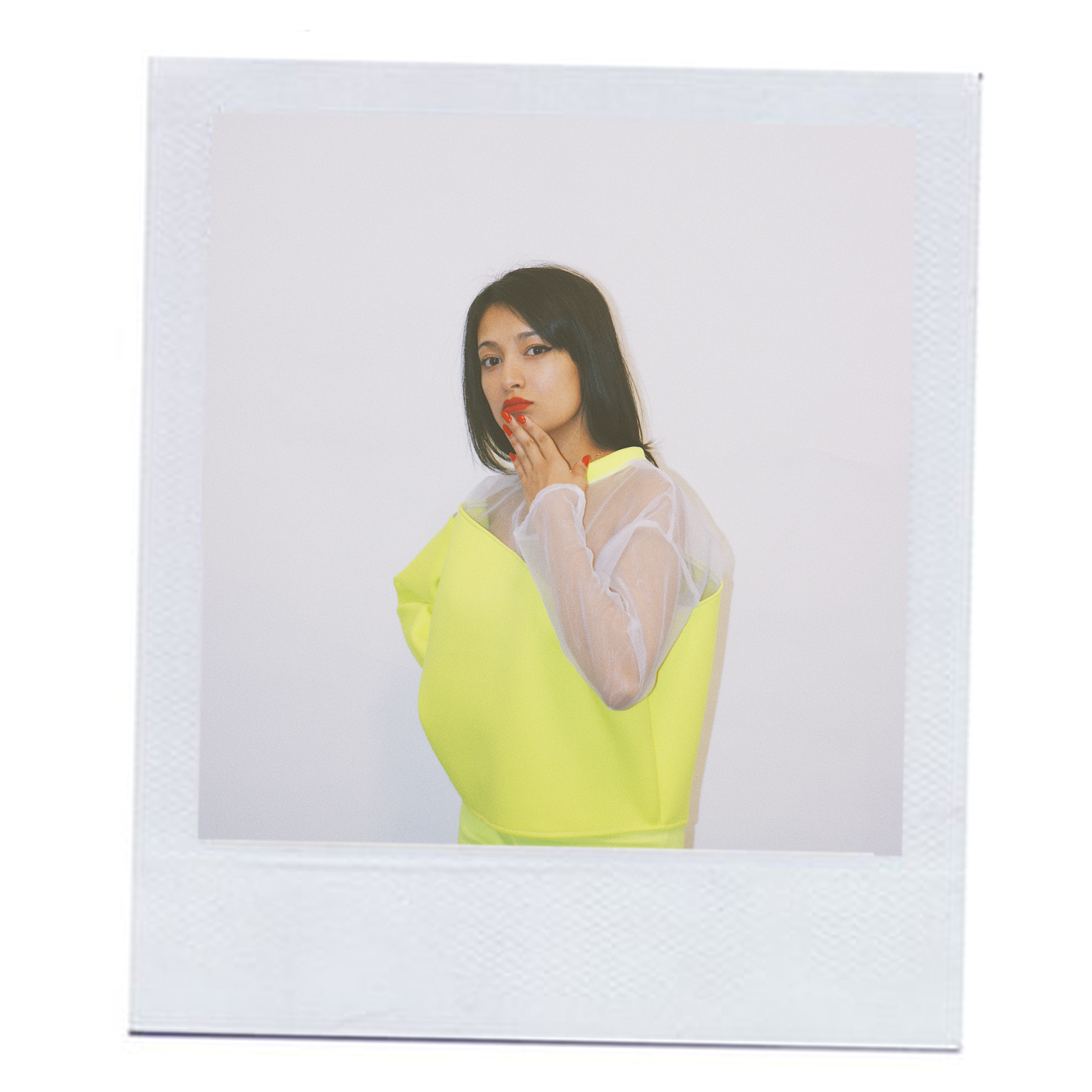 Details
Structured boxy jumper with sheer panels and sheer sleeve. Made from neoperene fabric.
Size Guide
Wearing size small, jumper length 52cm.
Sleeve length 68cm.
Jumper width 62cm.
Length increase/decrease by approximately 4cm by size
Delivery
Currently Free Delivery Till end of May
Arrives nicely wrapped.
All products handmade in London.