September 11, 2019

Working Women Agency
Bringing together working women in London from the creative industry.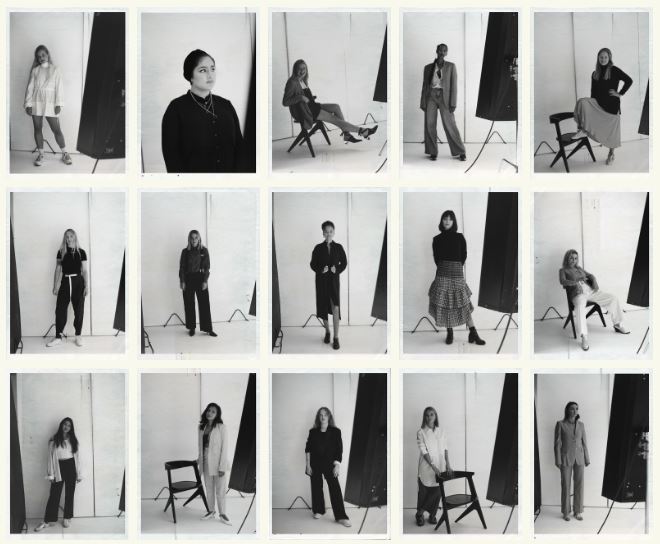 Photographer
Jessie Collier
and and film maker
Ophelia O'Sullivan
create a social network gathering of working women at Spring Studio in London. We discuss our hopes and goals whilst beign photographed Jessie.
I attended the first meeting for
WORKING WOMEN AGENCY
beautfully captured by Jessie. Can't wait for the next one.