August 07, 2019

Hackney Goods - Top 5
Its all about finding the perfect colour clash.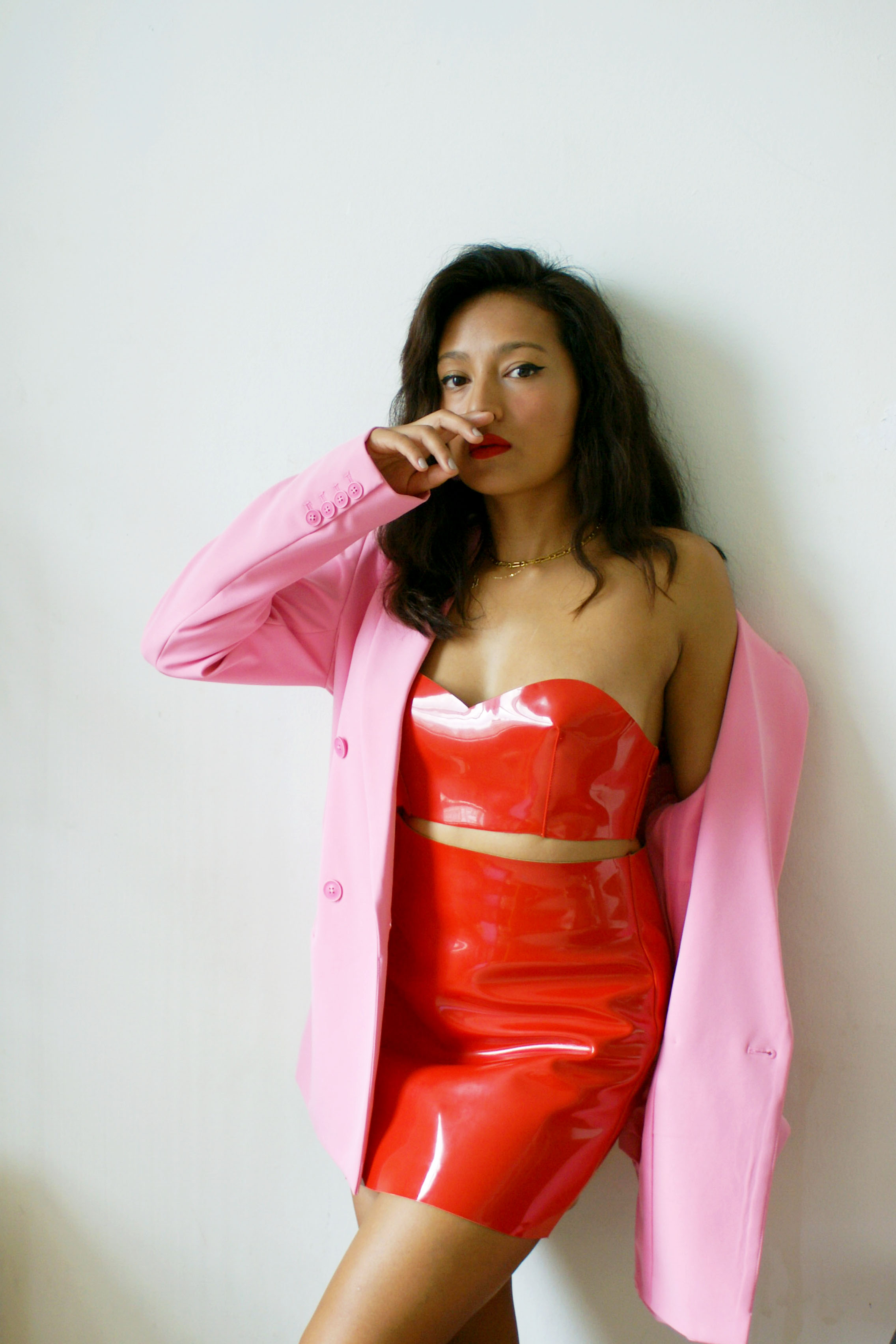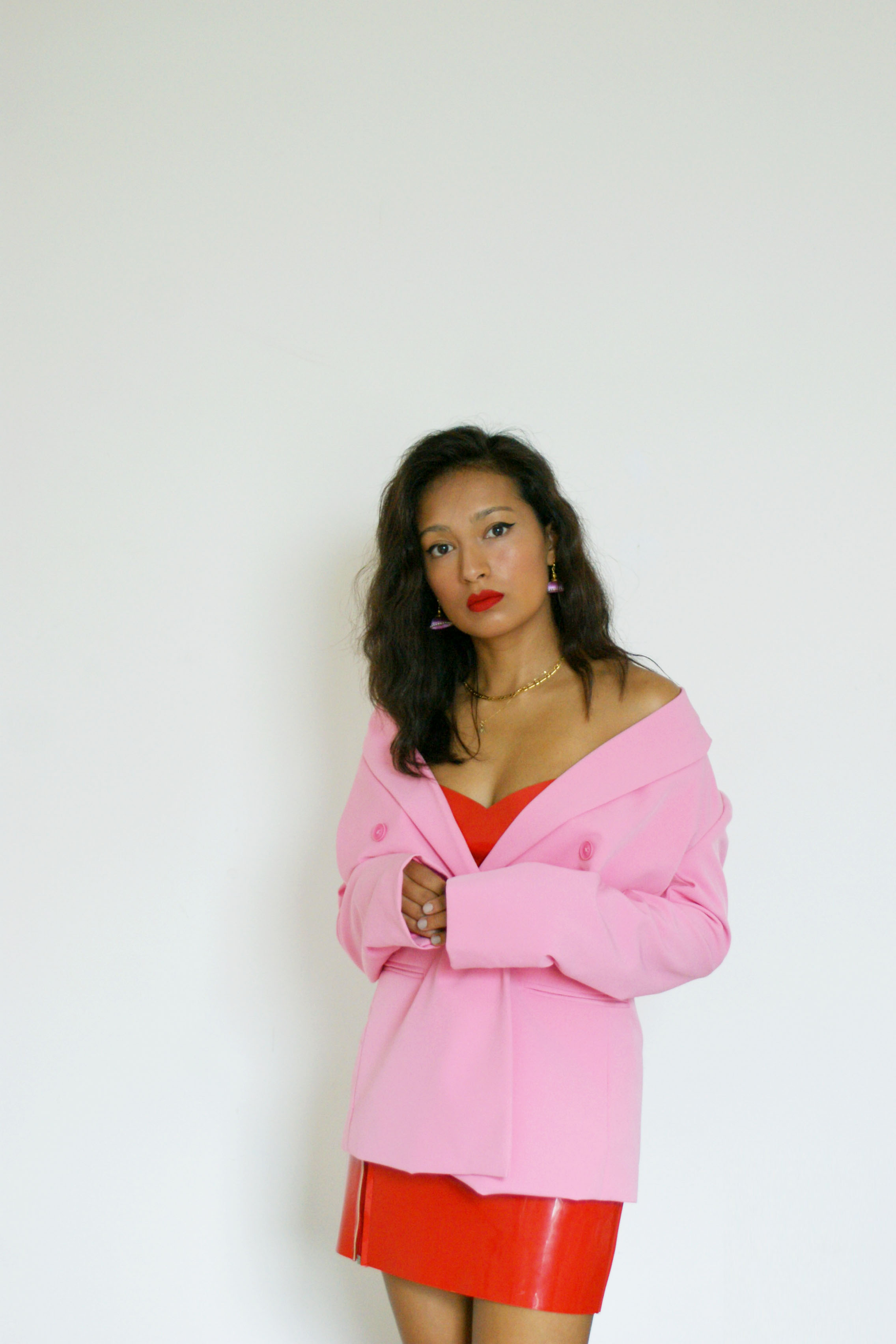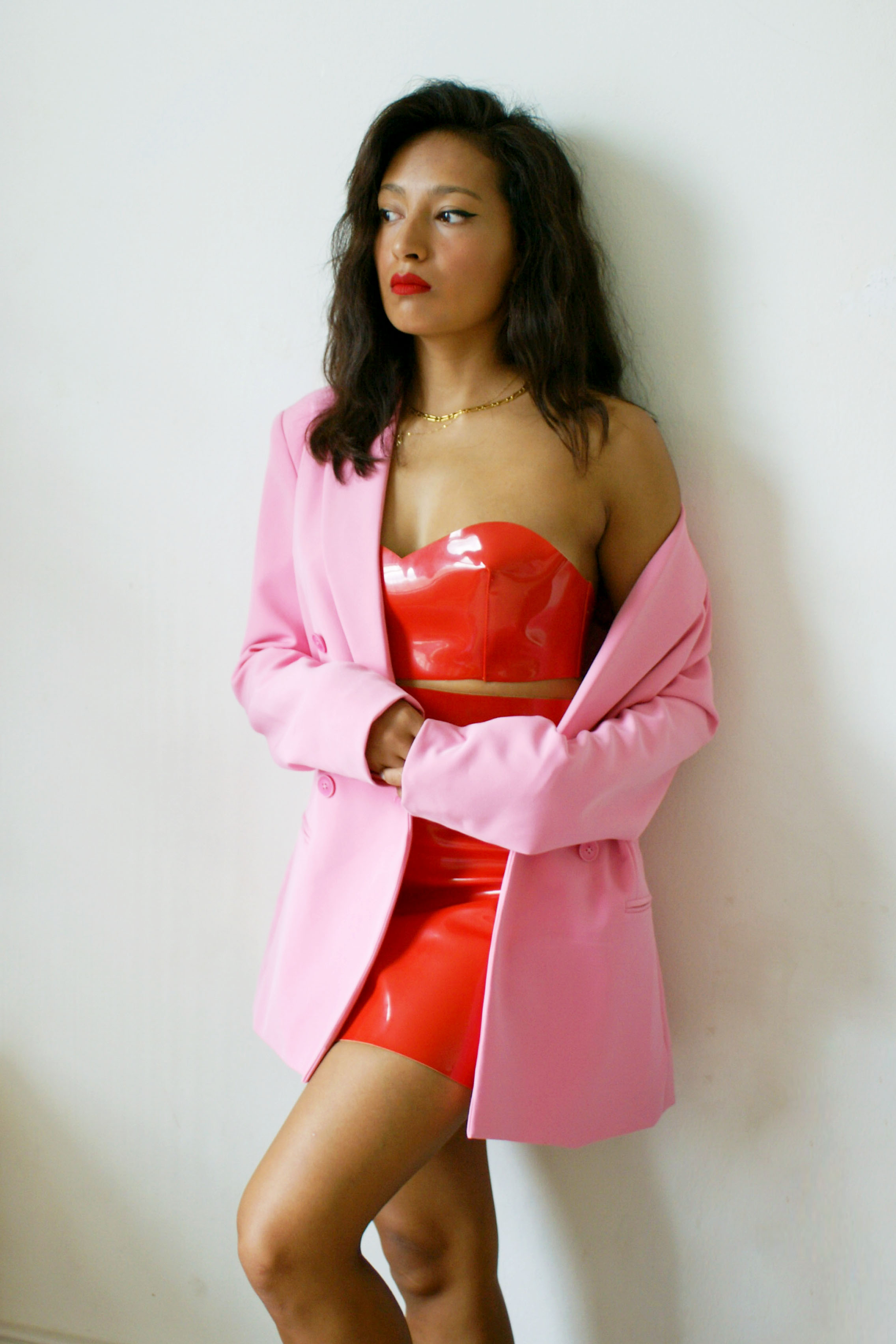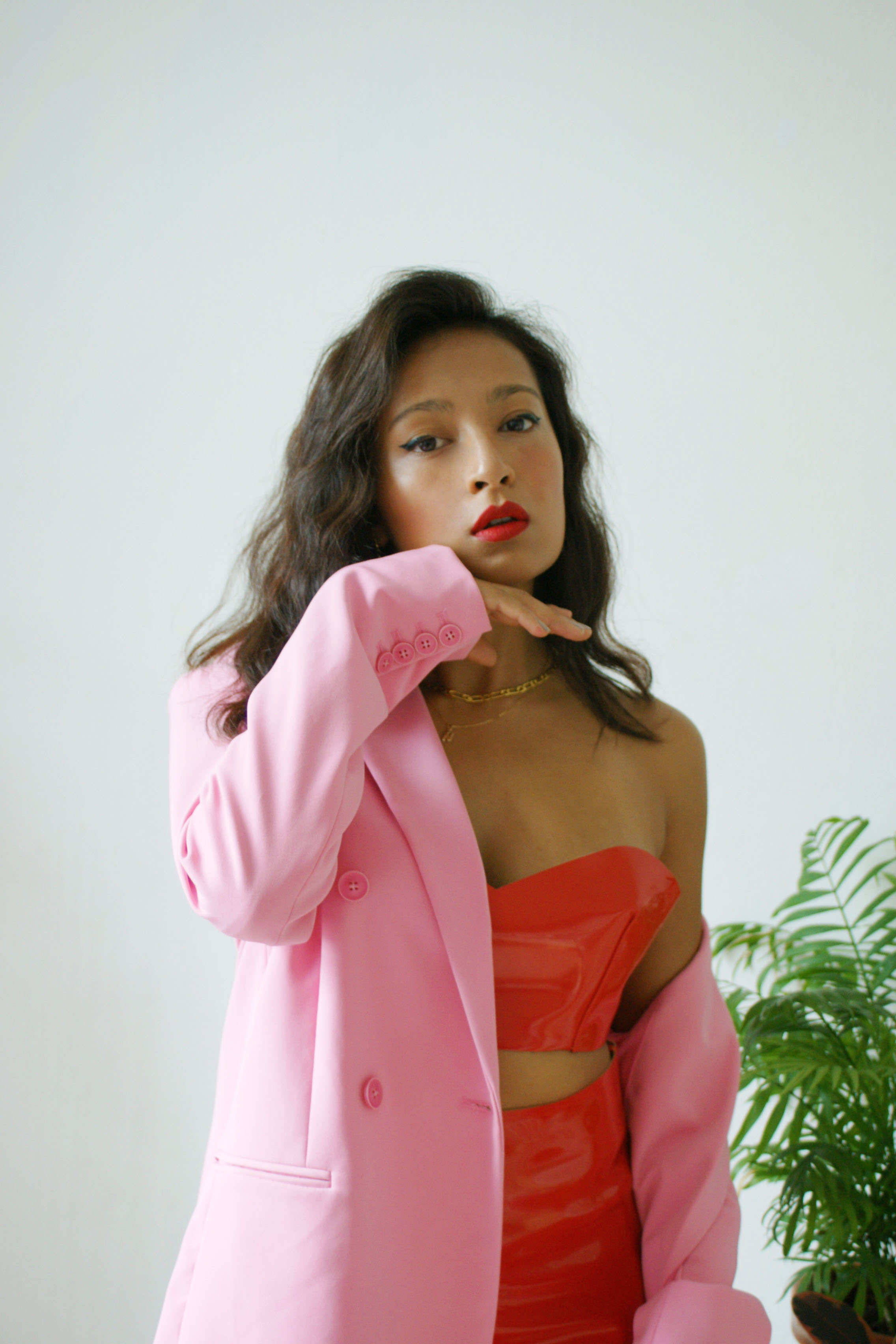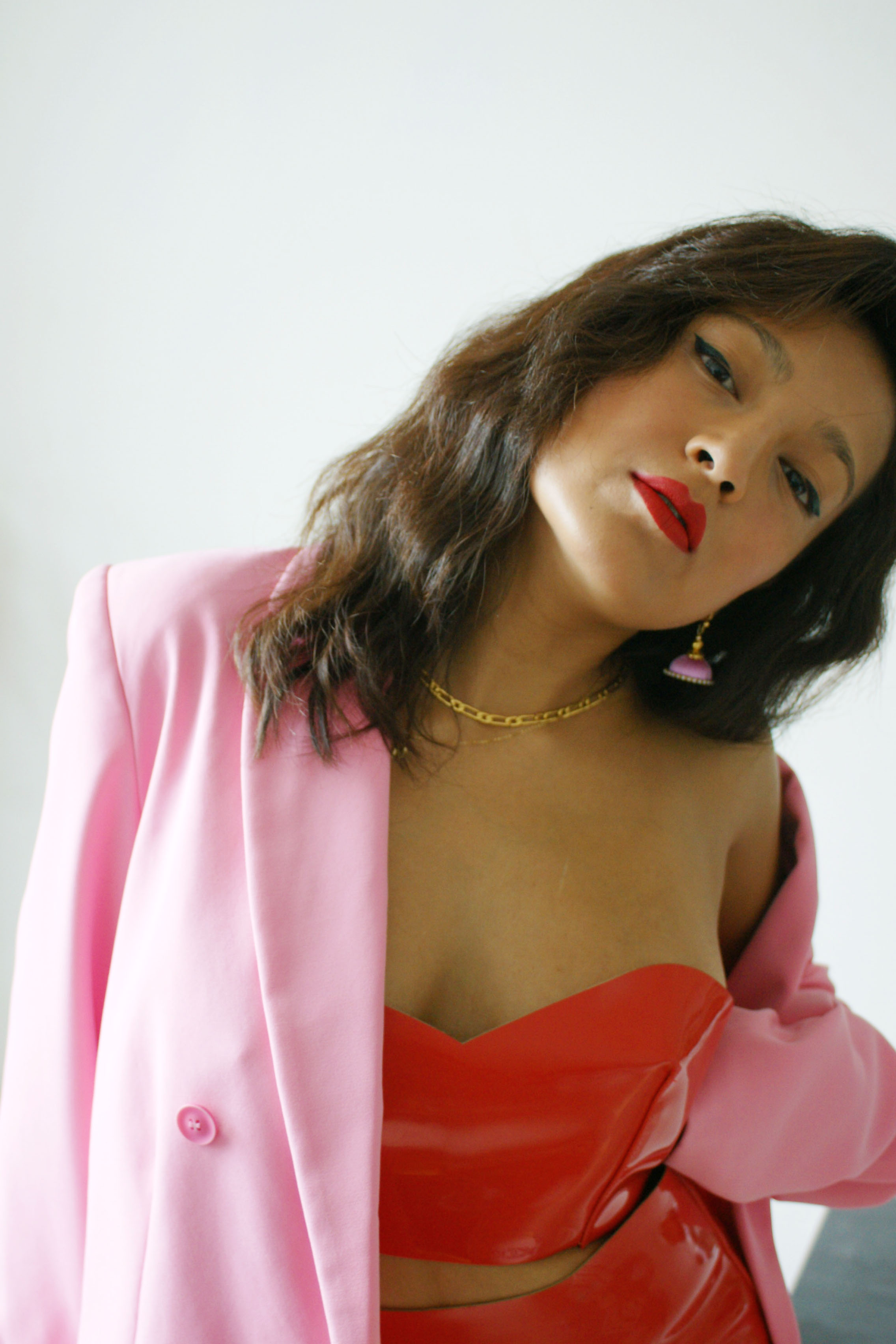 Wearing YLLIN two piece, top
here
and my blazer is the best thing I have brought this month and its only the start of August.
The pink blazer £12 was found in a charity shop during my favourite pass time; vintage and charity shop window shopping.
Here's a list of my favourite shops I like to scout goods for;
1.
The Market Cartel -
affordable with rare items which fall in the higher price range. Definitely has some super cute pieces I need to get my hands on.
2. Crisis
- This charity shop is where I found my blazer, looking here you are sure to find that one hidden gem.
3. Traid Dalston - super cheap and tons of things to choose from you will find something you like 70% of the time.
4. Pelocans & Parrots
- a place is full of beautiful vintage clothing mixed with designer vintage its more on the pricey side however.
5. Somewhre In Hackney
- This place is small but was full of lovely clothing. Based above a vintage furniture shop I have only been once but it is on my to visit list again.