Skies Jumper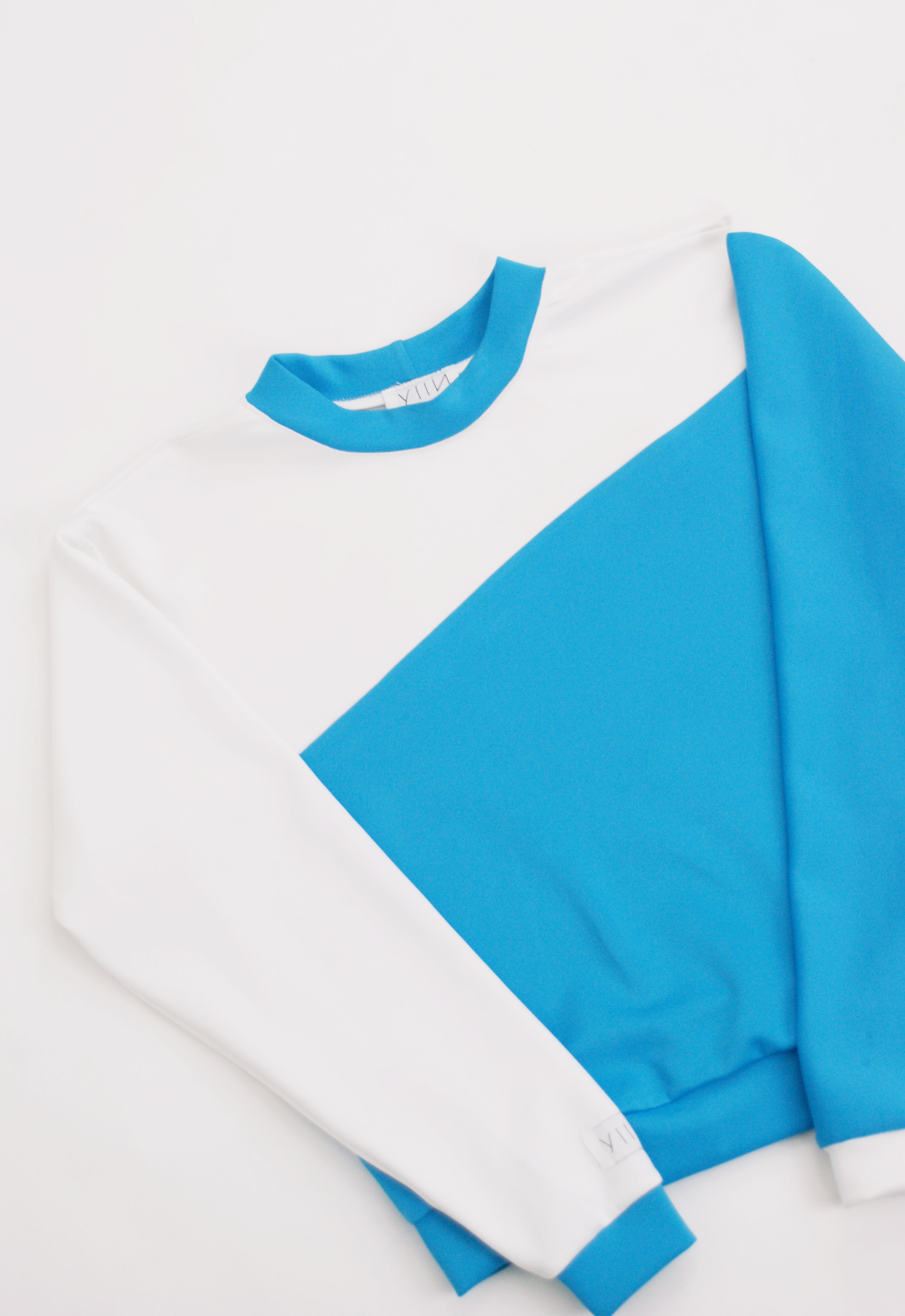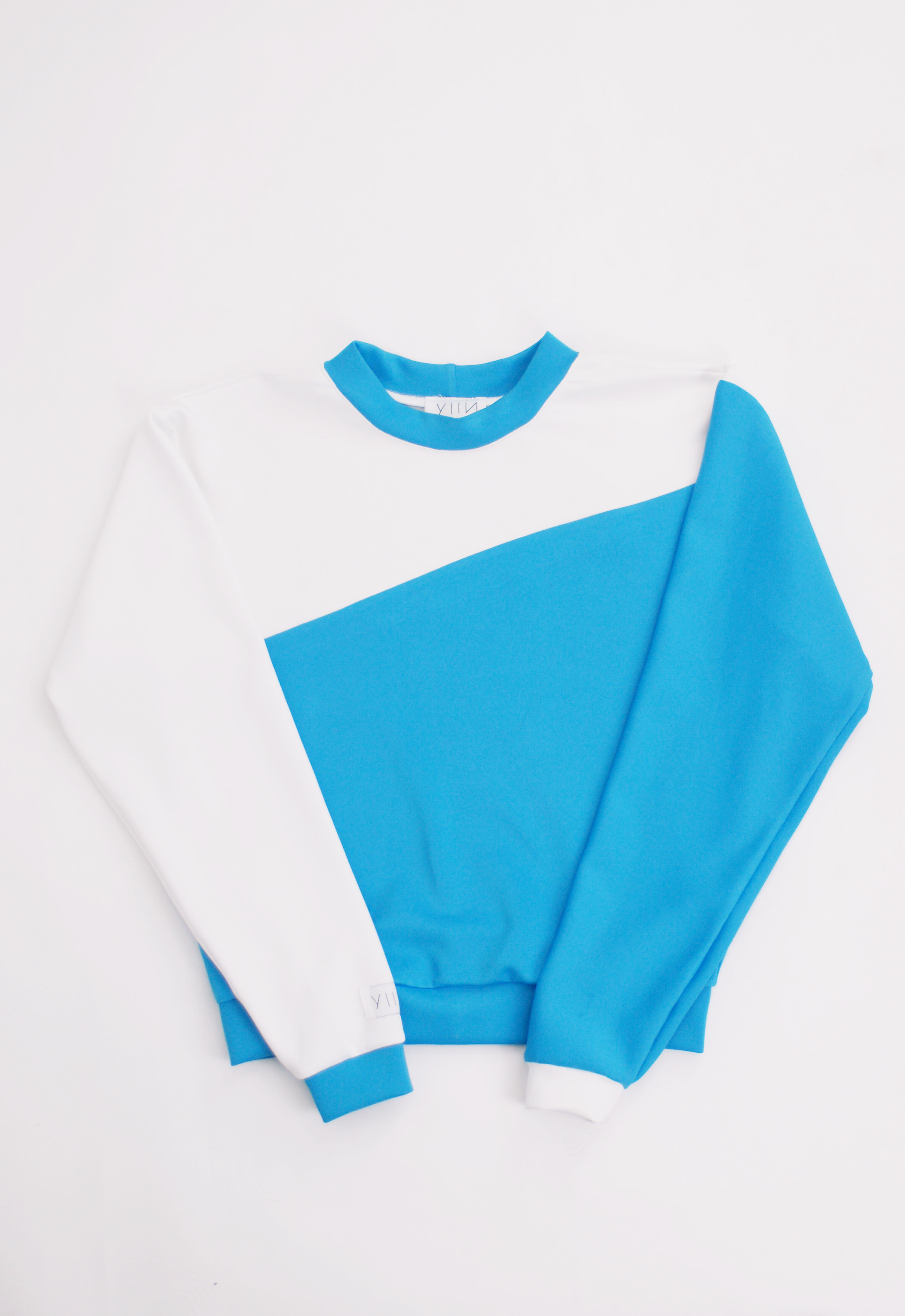 Jumper
Details
Lightweight scuba jumper.
Jumper sits at the start of the hips.
Size Guide
Wearing a size small.
Length shoulder to hem approximately 57cm
Max sleeve length 79cm.
Chest 104cm
Length increase/decrease by approximately 4cm by size
Delivery
Currently Free Delivery Till end of May
Arrives nicely wrapped.
All products handmade in London.